Hilda Rasula is a film and television editor based in Los Angeles. Recently, she edited the surrealist comedy French Exit, directed by Azazel Jacobs and starring Michelle Pfeiffer and Lucas Hedges. It premiered as the closing night film of the 58th New York Film Festival, and will also be seen at The Berlin International Film Festival in 2021.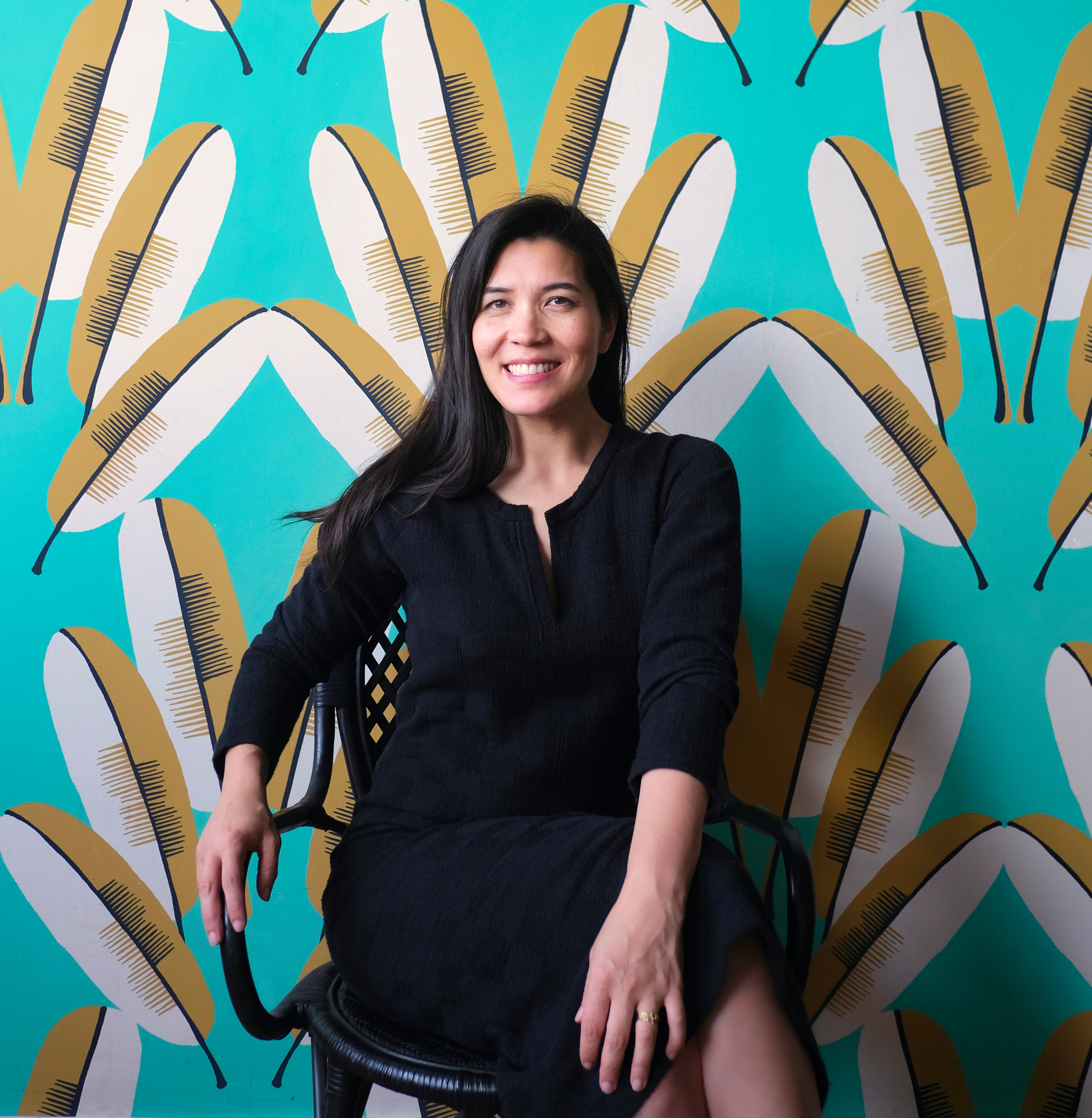 Hilda has cut such critically acclaimed series as Transparent, Rectify, Sorry for Your Loss, SMILF, and Little America. Her work has been featured twice in CineMontage magazine, in 2017 for Transparent and in 2020 for Little America.
Hilda was raised in the Los Angeles neighborhood of Echo Park, but she has also lived in Canada and France. After studying film at York University, she spent ten years working in Toronto on award-winning documentary films and television programs, then returned to California to pursue a career in narrative filmmaking. Hilda's interests in art, music, literature, and psychology continue to be strong influences in her editing.